Concordia University, St. Paul – Department of Criminal Justice Scholars' Forum

Brought to you by Concordia University, St. Paul – Criminal Justice Department 
In this series, CSP- Criminal Justice Department Chair, Janina Cich; Program Director, Jerrod Brown; and Assistant Professor Beth Glynn Chambers bring you unique insights on the latest science and emerging topics in the world of criminal justice – all from an academic perspective.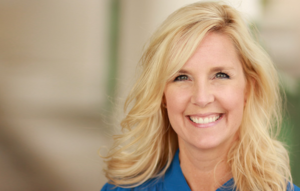 Janina Cich, MA, Criminal Justice Department Chair, overseeing CSP's Criminal Justice BA & Criminal Justice-Leaderhisp MA programs, Sociology BA, and Forensic Behavioral Health & Trauma, Resilience, and Self-Care Strategies MA Programs.
Janina is a retired Law Enforcement Officer with two decades of Criminal Justice experience and serves as the Criminal Justice Department Chair at Concordia University, St. Paul. She is a professor in the Criminal Justice & Forensic Behavior Health & Trauma, Resilience Programs, MN Law Enforcement Skills Program, and has been instructing at local colleges and universities since 2003. Janina is a frequent lecturer for various professional entities. She conducts Crisis Intervention Training and coaching for law enforcement and mental health practitioners, focusing on awareness, assessment, intervention, de-escalation techniques, and prevention approaches for mental health populations in the criminal justice system. She currently serves as the Chief Operating Officer of the American Institute for the Advancement of Forensic Studies (AIAFS). She has co-authored several Criminal Justice and Forensic Mental Health articles and book chapters. She serves as a peer-review member and editor of the Forensic Mental Health Insider (FMHI). She also serves as a Board Member on many non-profit organization boards.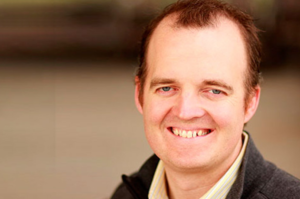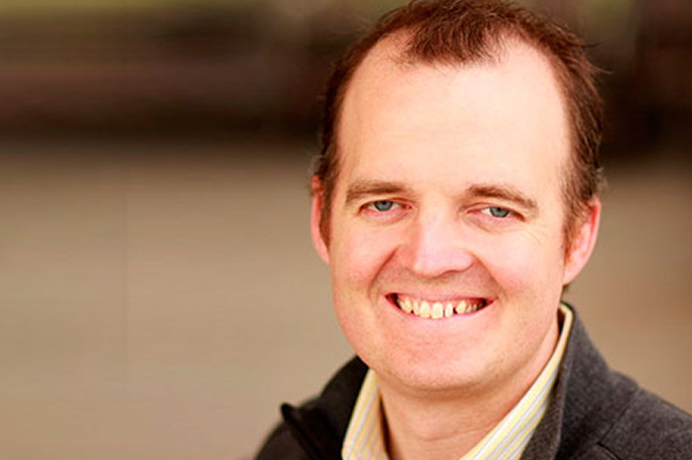 Jerrod Brown, Ph.D., Assistant Professor, Program Director, and lead developer for CSP's Master of Arts in Human Services (with emphasis options in Forensic Behavioral Health or Trauma, Resilience, and Self-Care strategies).
Jerrod is a published author and the founder and CEO of the American Institute for the Advancement of Forensic Studies (AIAFS), the Editor-in-Chief of the quarterly newsletter Forensic Scholars Today (FST), and content creator for the YouTube channel The Criminologist. Jerrod holds four master's degrees, as well as graduate certificates in Autism Spectrum Disorder (ASD), Other Health Disabilities (OHD), and Traumatic-Brain Injuries (TBI).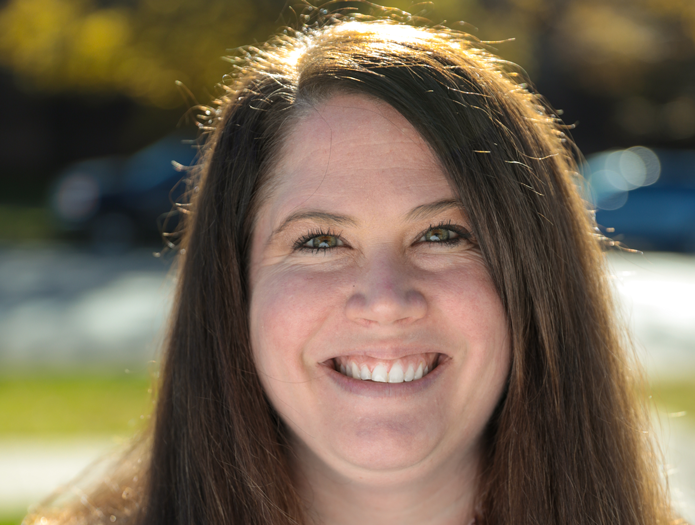 Beth Glynn Chambers, Ph.D., experience involves working in the non-profit sector with at-risk juveniles. She serves as an assistant professor and student-faculty criminal justice advisor at Concordia University, Saint Paul. Beth serves as the University's MN Peace Officer Standards and Training (POST)/PPOE coordinator. She is the co-founder of and is involved in Concordia's Criminal Justice Executive Advisory Board. She holds several professional memberships in the fields of criminal justice and forensic studies.