About Us
---
Thanks for visiting our website in your search for information about criminal justice schools and careers!
Our Mission
Whether you want to work in law enforcement, the court systems, or corrections, you will be part of a workforce that protects both the safety and the rights of the citizens in this country. Our mission is to help you navigate through the myriad career and education paths in order to find the best fit for you. We are dedicated to:
Providing information about over 75 careers in criminal justice
Helping you understand the educational requirements, paths, and degree options to help you achieve your career goals
Supporting your educational endeavors by providing information about financial aid, scholarships, and other resources
What We Do
We help those who want to serve in various criminal justice capacities by:
Using data-driven analysis to find the most relevant and up-to-date information about careers and schools in the field of criminal justice
Working with criminal justice experts and educators who can provide us with guidance and help us include only the most valuable information
Publishing clear and informative content that will help our readers discover and follow their career dreams
We're proud of all the hard work that's gone into this site, and we continue to work hard to keep our listings accurate and up-to-date. We also appreciate the many universities and organizations (such as the Association of American Educators, the National Career Development Association, and the National Center for Women & Policing) that have supported us by listing our site as a resource for their constituents.
Our Team
And now, meet our CriminalJusticePrograms.com team!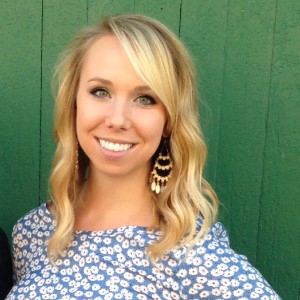 Melanie Heser
Melanie is the Website Marketing Manager for CriminalJusticePrograms.com.  After graduating with a B.A. in Marketing from the University of Northern Iowa, she came onboard to help prospective students connect with colleges that offer various programs, certificates, and specific degrees in the criminal justice industry. In addition to managing the SEO of this site, Melanie enjoys being a cat mom, spending time with friends and family at the Lake of the Ozarks, and attending all the country concerts!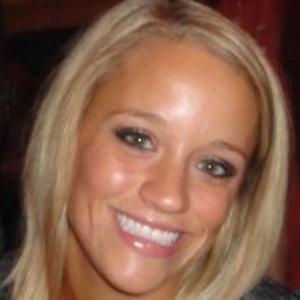 Casey Lozier
Casey Lozier is a content strategist for CriminalJusticePrograms.com. She has nearly a decade of experience in content management and has spent five years developing content for criminal justice students.  She was an editor for the criminal justice discipline at textbook publisher Cengage Learning, and later developed online criminal justice lessons and courses for the online education provider Study.com. Outside of content development, Casey is an avid reader, traveler, and yogi. She also enjoys hiking with her dogs and listening to true crime podcasts.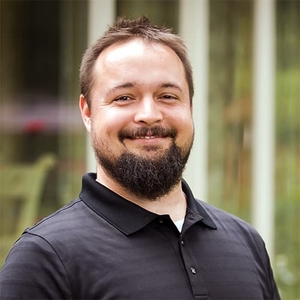 Mat Owens
Mat, a graduate of the University of Kansas, manages the development team for CriminalJusticePrograms.com and works alongside a diverse team of talented designers, developers, and QA engineers. He enjoys building tools that assist individuals in defining a path towards their ideal profession. In addition to his development work, Mat enjoys spending time with his family, rooting for his Jayhawks and eating Kansas City BBQ (and no, there's no debate, Kansas City BBQ is hands-down better than Texas, Memphis, or anywhere else).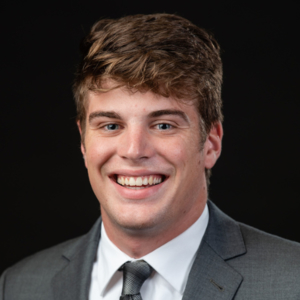 Ethan Waddell
Ethan is a recent grad from the University of Kansas and the new content marketing lead for CriminalJusticePrograms.com.  Coming from a family with law enforcement and military experience, Ethan is excited to have found that niche market where he can use his marketing background to benefit those in the criminal justice field.  He will focus on working strategically to raise awareness for CriminalJusticePrograms.com by marketing new and existing content to the readers. In his free time, Ethan enjoys watching sports of all kinds and attending concerts in his area.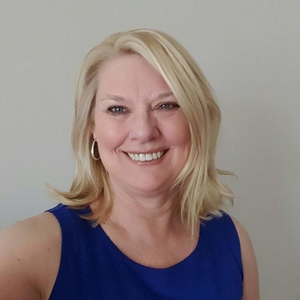 Contributing Expert:  Diane Sjuts 
Diane Sjuts has over twenty-five years of professional experience working in the field of probation. She began her career in 1979 as a probation officer, was promoted to Chief Deputy in 1988, and five years later was selected by the Supreme Court as the Chief Probation Officer. Following her retirement from probation, Diane began her second career — in education. She was hired in 2006 to teach criminal justice full time at Metropolitan Community College in Omaha, Nebraska; in 2013 she became the director of the program. Diane has written several articles on topics such as restorative justice, crimes and punishment, the criminal justice system, and interactive-participatory classrooms.
Diane has been married for 39 years and has three children: Jennifer, Jill, and Jeff. She enjoys reading, walking, decorating, and spending time with family.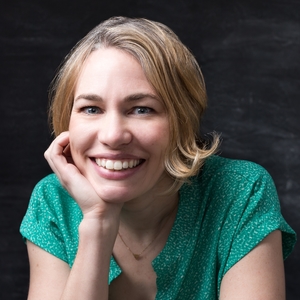 Contributing Writer:  Elizabeth Doerr
Elizabeth Doerr spent a good portion of her adult life in the Mid-Atlantic region where she became an evangelist for the city of Baltimore's charms. While in Baltimore, Elizabeth earned her master's in writing from Johns Hopkins University and freelanced for Baltimore City Paper. She also worked in higher education for over a decade, which involved interacting with students doing service-learning and social justice work – many of whom were criminology majors. She's now back on her home turf in the Pacific Northwest where she works as a freelance writer and toddler-wrangler in Portland, Oregon.
CriminalJusticePrograms.com is published by Thruline Marketing, a company with nearly three decades of history helping people find their perfect career in a wide variety of fields.
To get in touch with our team, please fill out the form below.
If you would like to reach us by regular mail, contact:
CriminalJusticePrograms.com
Attn: Melanie Heser
15500 W. 113th St., Suite 200
Lenexa, KS 66219
Although we may not be able to respond individually to every letter, we will do our best to address any questions or concerns.
We wish you the best of luck in your criminal justice career!