Neurocriminology: A Brief Introduction to a Complex Topic
Brought to you by Concordia University, St. Paul – Criminal Justice Department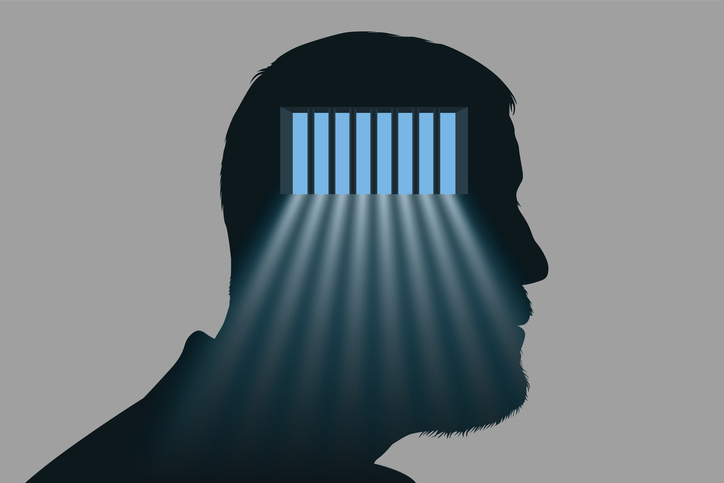 By: Jerrod Brown, Ph.D.
Assistant Professor, Program Director, and lead developer for CSP's Master of Arts in Human Services (with emphasis options in Forensic Behavioral Health or Trauma, Resilience, and Self-Care strategies.
Neurocriminology is an innovative subfield of criminology that incorporates different research methodologies from a variety of fields, including neuroscience and biology. For instance, researchers have used neuroimaging techniques to identifypotential differences in the brain structure and functioning between murderers and the general population. The goal of research in this field is to better predict and prevent criminal and violent behaviors. This brief article provides an overview of neurocriminology along with its implications for assessment, treatment, and practice.
Overview
Neurocriminologists conduct research with a combination of methods from neuroscience, biology, psychology, and other scientific disciplines.
Findings from neurocriminology studies have the potential to improve the understanding of criminal behaviors.
Although neurocriminology largely focuses of neurobiological risk factors, other individual- (e.g., personality temperament) and environmental-level (e.g., school and neighborhood) risk factors are still considered important influences on crime.
Neurocriminology is an interdisciplinary field by design.
Professionals from neuroscience, psychiatry, law, and other professional backgrounds are drawn to the field of neurocriminology.
Advances in neuroscience such as new neuroimaging techniques have spurred on innovative neurocriminology research.
Research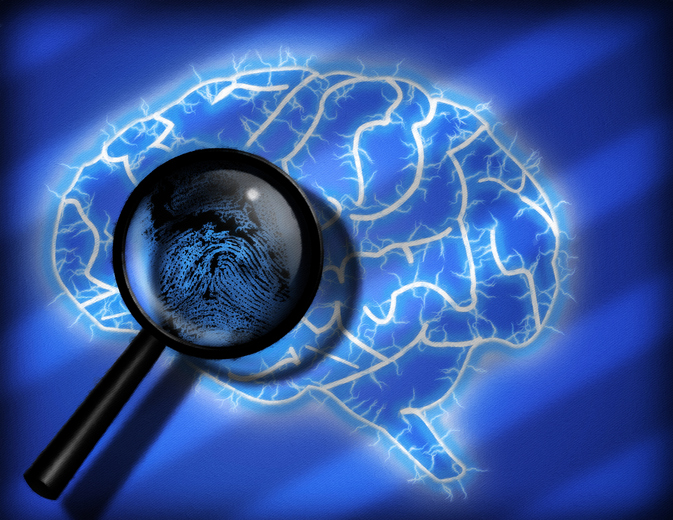 No single neurological, biological or environmental risk factor dictates that a person will commit a crime in the future.
Correlates of criminal behavior could include genetic, biological, neurological, prenatal, environmental, social, personality, and mental health risk factors.
Neuroimaging techniques used in neurocriminology research include magnetic resonance imaging (MRI), functional magnetic resonance imaging (fMRI), and positron emission tomography scan (PET).
Neurocriminology research has established biological measures such as heart rate variability, skin conductance, neurotransmitter levels, and hormone dysregulation as risk factors for criminal behavior.
Strokes, epilepsy, and traumatic brain injuries could result in cognitive changes that increase the risk of criminal behaviors.
The roots of deficits in empathy, remorse, and other types of moral reasoning could be explained, at least in part, by neurocriminology.
Prenatal exposure to drug use (e.g., alcohol or other substances) and poor maternal diet could play a role in criminal behaviors across the lifespan.
Assessment and Interventions
Neurocriminology has the potential to help inform the development and refinement of screening and assessment instruments along with interventions for different types of criminal behavior.
The effectiveness of interventions like prenatal and maternal care, biofeedback, cognitive- emotional training, mindfulness training, pharmacology, and nutrition have been discussed in the neurocriminology literature.
Neurocriminology research suggests that the consumption of omega 3 and other supplements may minimize the risk of criminal behaviors.
Neurobiological risk factors for violence established by neurocriminology research could help increase the accuracy and effectiveness of existing risk assessment instruments.
Treatment planning and case management decisions could be enhanced through the consideration of neurocriminology research.
In criminal justice contexts, neurocriminology may be indispensable in improving interventions for individuals with histories of domestic violence and/or sexual offending.
Conclusions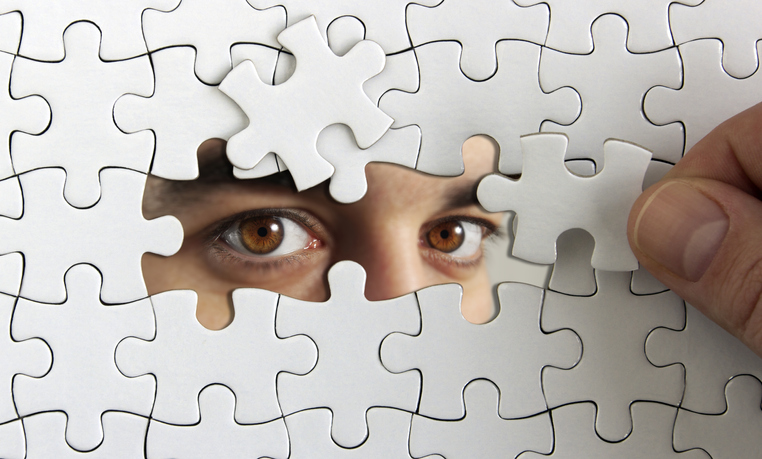 Professionals working within the criminal justice and mental health systems may not be very familiar with neurocriminology and its findings.
Wider availability of educational and training opportunities on neurocriminology for criminal justice and mental health professionals is crucial.
Individuals working in group home, healthcare, social service, substance use treatment, and victim advocacy settings could benefit from becoming neurocriminology-informed professionals.
Professionals are encouraged to learn how criminal behaviors could be influenced by brain structures and functioning, biochemical abnormalities, genetics, and psychophysiology.
Increased familiarity with neurocriminology among professionals could enhance outcomes in both treatment and criminal justice contexts for criminal justice-involved individuals.
Neurocriminology findings have the potential to improve legal processes and decision-making in different contexts including police interviews and interrogations, trials, and community reintegration.
The field of neurocriminology has critical implications for different research topics such as ethics, health, law, morality, and philosophy.
Improvements in the rehabilitation of offenders will not only improve public safety, but also conserve valuable community resources.
About the Author
Jerrod Brown, Ph.D., M.A., M.S., M.S., M.S., is a professor, trainer, researcher, and consultant with multiple years of experience teaching collegiate courses. Jerrod is also the founder and CEO of the American Institutefor the Advancement of Forensic Studies (AIAFS).