Serve First. Lead Second: Attributes of a SERVANT LEADER
Brought to you by Concordia University, St. Paul – Criminal Justice Department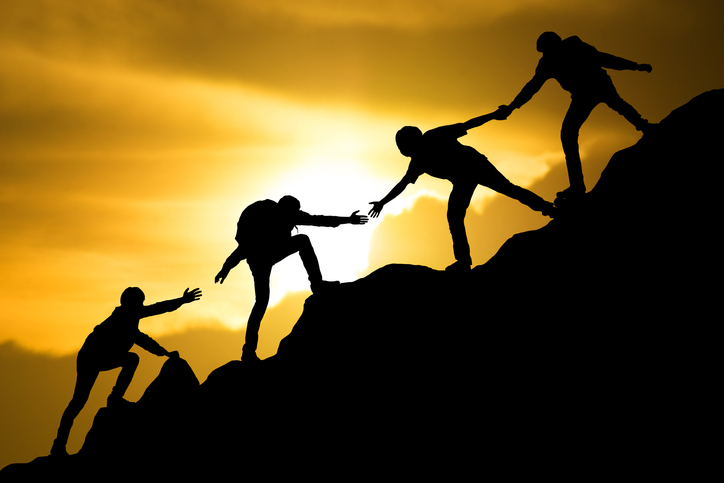 By: Janina Cich, MA
Department of Criminal Justice, Chair
Professor of Criminal Justice, Forensic Behavioral Health &
Trauma, Resilience Self-Care Programs
Servant Leaders: Development & Growth
Dedicated to the growth of others, servant leaders are value-driven and contribute to honest, unbiased, caring, and sustainable societies. Recognizing, empowering, and valuing the power of teamwork is necessary to strengthen an organization's growth and success and is incredibly trusted by others inside the organization. If discovering how to become a servant-oriented-minded leader has your attention, join us in earning an accelerated, completely online Criminal Justice – Leadership master's degree from Concordia University, St. Paul.
Be the leader you were meant to be!
What is Servant Leadership?
You can enhance your leadership style by using specific leadership principles in your current career. Servant leadership is one distinctive style out of 10 identified across leadership platforms. So, which leadership style do you most relate to? Explore your inner compass, and reflect on your leadership attributes, identifying current strengths and areas for growth potential. Servant leadership is often complemented by other leadership styles, such as Transformational Leadership.
As a servant leader, you lead by putting the needs of your team first, actively empowering their personal development and growth. When team members feel personally and professionally engaged and fulfilled, they realize an increase in productivity and quality of work.
Fulfill your dreams – join our Criminal Justice Leadership Team to begin your pursuit of a successful career in administration by employing these techniques and mastering these skills.
Servant Leadership: Advantages
This style of leadership can help you build strong teams by focusing on the needs of others before considering your own by involving them in appropriate decisions and acknowledging their perspectives, empowering them to reach their personal and professional goals, and contributing high-quality work that helps your company succeed, ultimately building a sense of community within your team. These techniques promote increased engagement, deeper trust, and genuine relationships with your team and stakeholders.
This type of leadership is adapted long-term over your career through consistently behaving and responding.
Servant Leadership: Five Principal Attributes
Listening – Seek first to understand and then to be understood. Employ nonjudgmental active listening skills. Be curious about hearing the viewpoints of others.
Appreciation -First and foremost, be committed to your employees, teams, and stakeholders by appreciating them for their uniqueness, not just for what they offer to the organization.
Humility – Humbly put other people first. Recognize that relationship building, projects and goals are accomplished through others.
Trust – Serve authentically, be dependable, and role model confidence and trust in others.
Caring – be genuine and kind, leading with your head, heart, and hands. They display empathy and concern for others.
Extraordinary Leaders Needed!
Due to a rise in current-day crises across the Globe, there is seemingly a growing predicament in the workforce, causing mounting pressures and chronic stress leading to fatigue, cynicism, and debilitating dissatisfaction impacting individuals and organizations. We undoubtedly realize an elevated need within organizations to meet the practical needs of a servant-oriented approach to leadership. Moreover, many administrators are experiencing unprecedented leadership failures.
Research supports that those who have grasped the essence of these leadership traits realize proven efficacy in serving others and recognizing the vast benefits discussed earlier.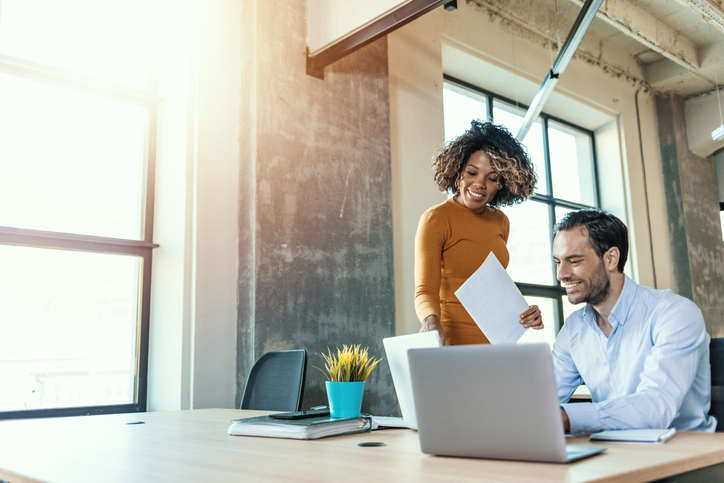 Earning a Master's Degree in Criminal Justice – Leadership: A Systemic Approach
You are here for a reason; if you are just beginning to think about developing or enhancing your leadership style, our Criminal Justice-Leadership Program curriculum is designed to develop comprehensive communication techniques, creative problem-solving skillsets, leadership theory, emotional intelligence, systemic-multicultural workplace dynamics, and team development growth.
Pursuing a leadership graduate degree at Concordia University, St. Paul will help you become the leader your organization needs in times of change.